Pictures
Here are some pictures I thought I'd share...all of them are clickable...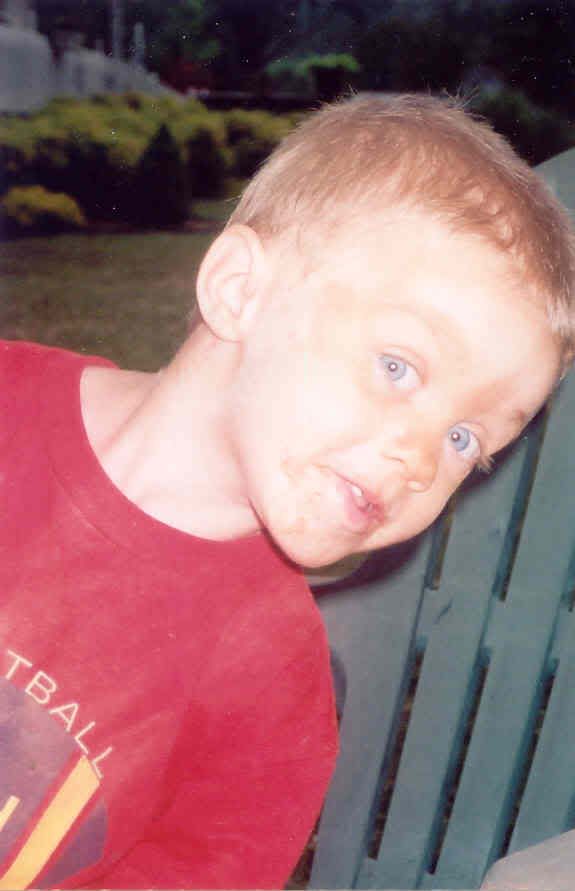 typical boy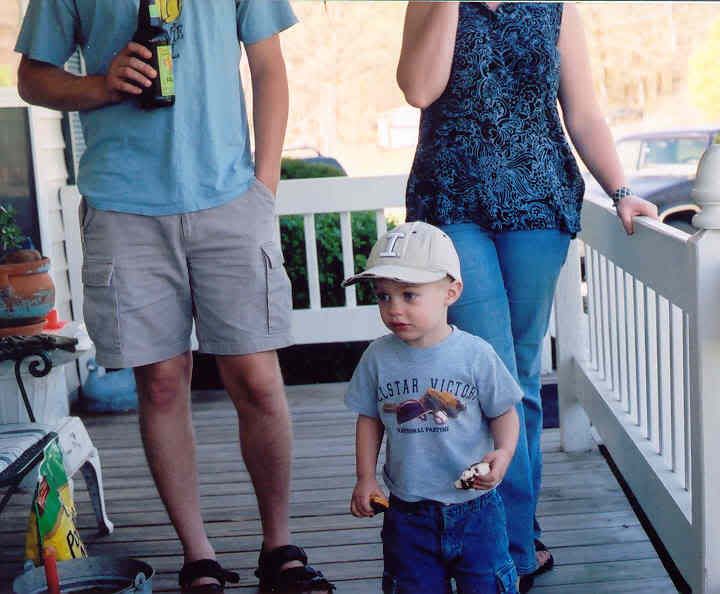 silly little family portrait of sorts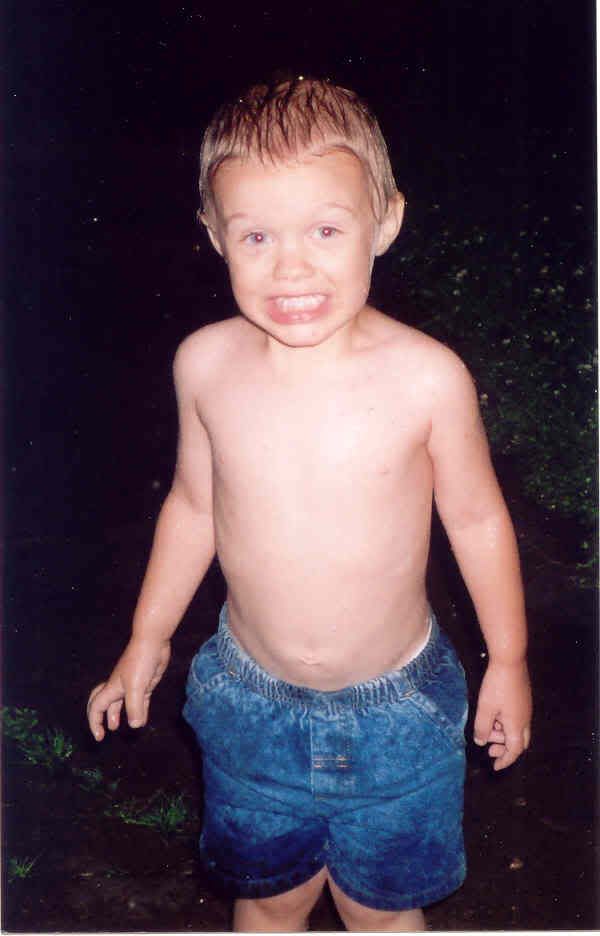 playing in the rain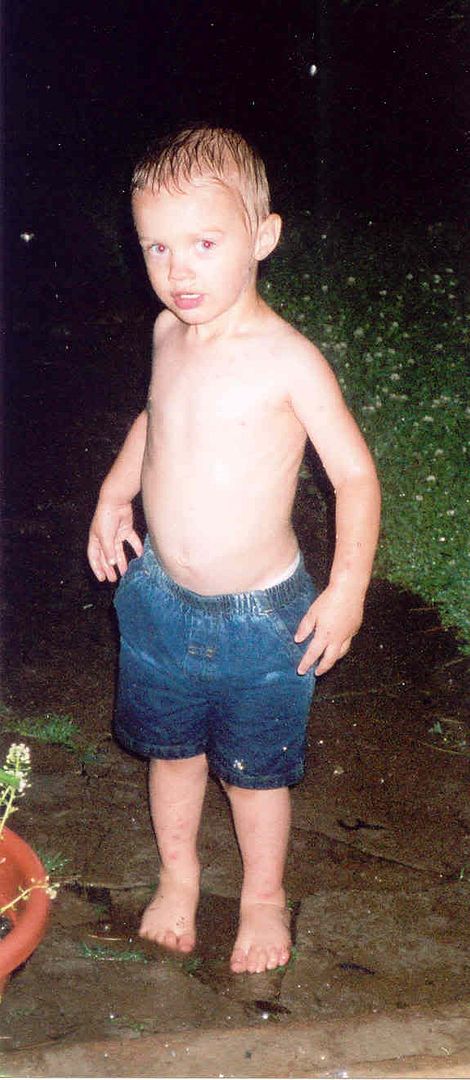 this one make me teary, he's growing up too fast!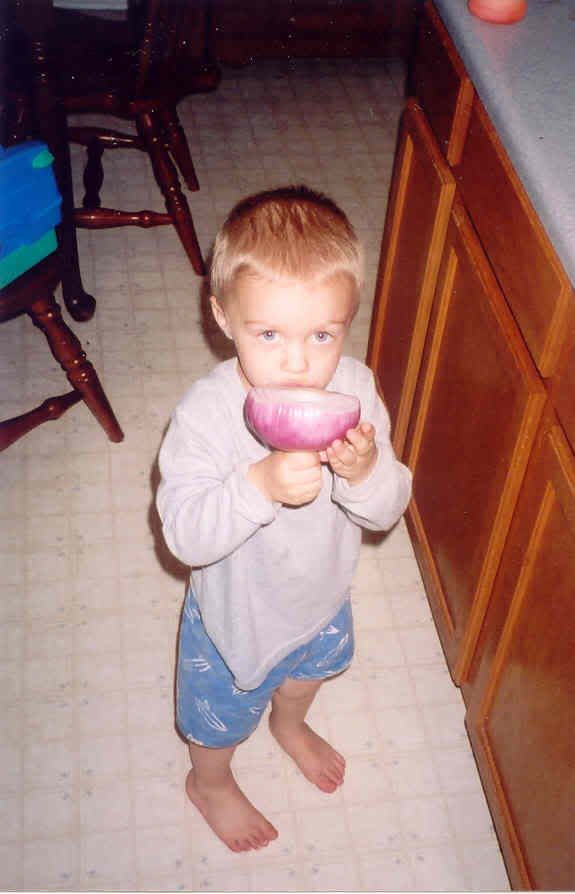 Geof eating an onion...I told you he wasn't a picky eater!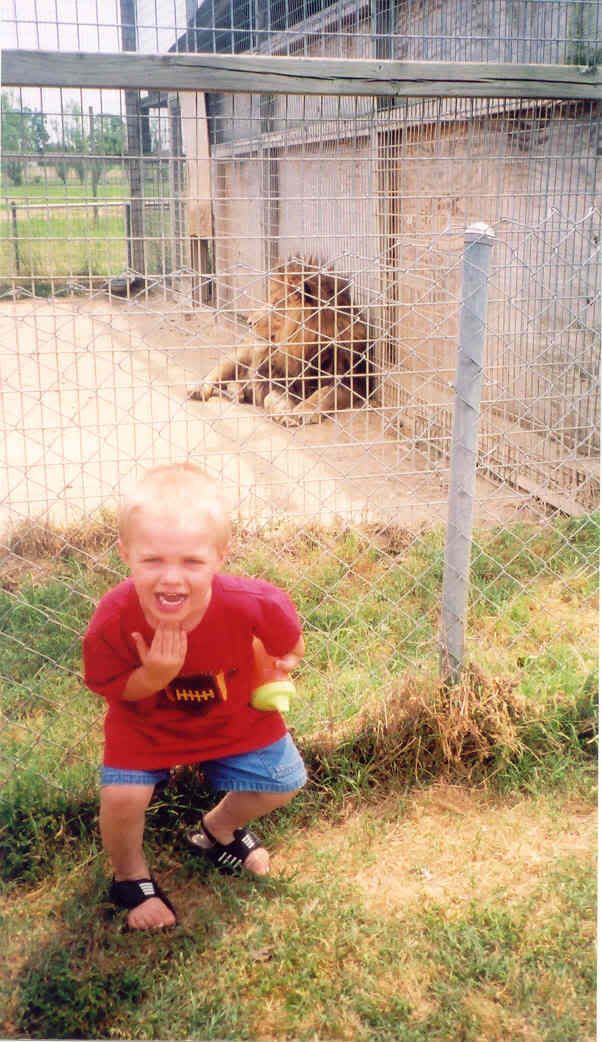 which one is the wild beast?
Geof pretending to be a dinosaur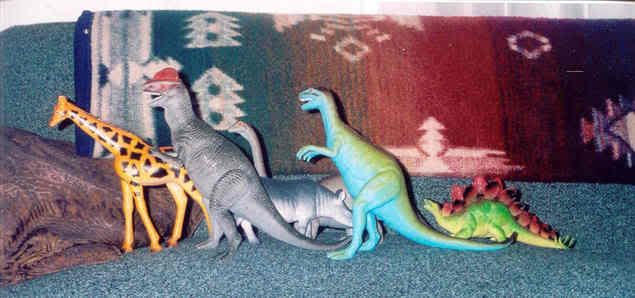 Geof lined up his animals on the couch, guess it was time to migrate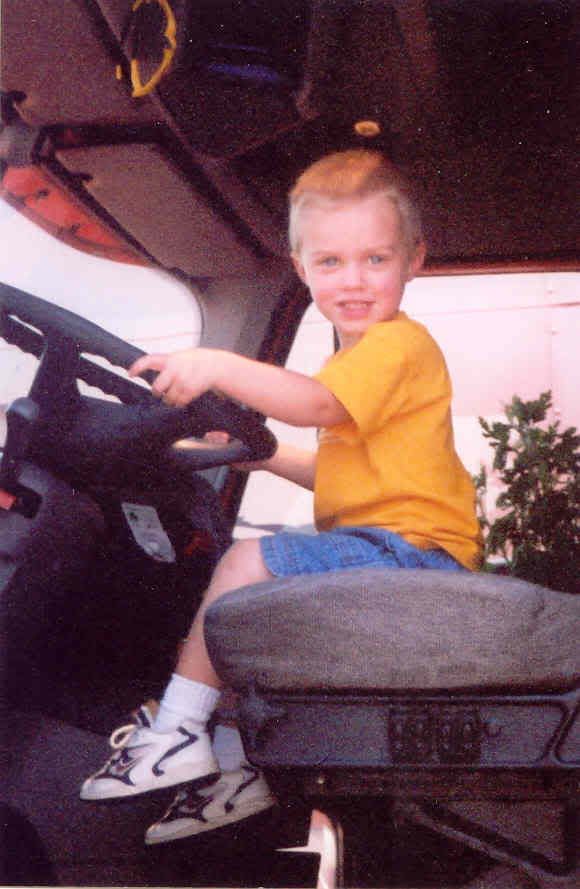 here's Geof "driving" Daddy's big rig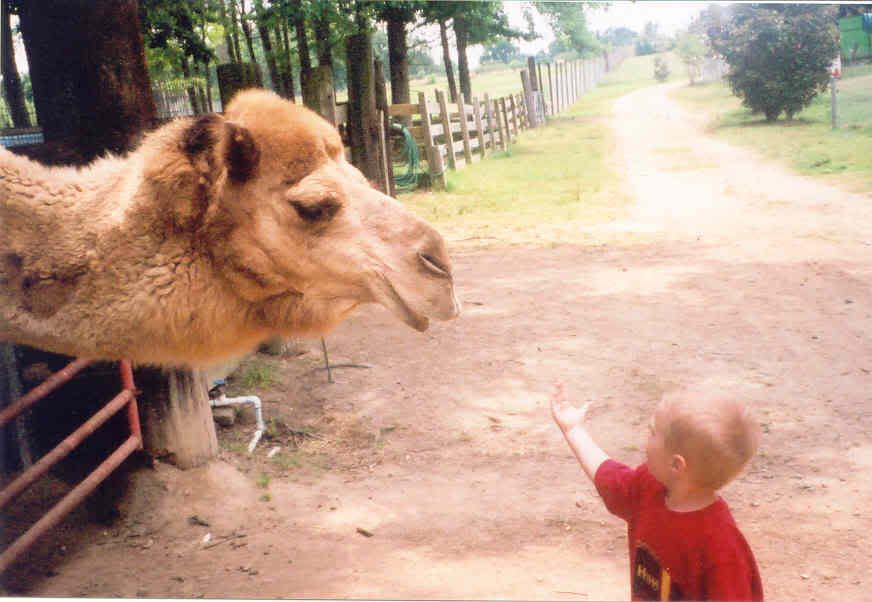 Geof playing with camel spit...he still talks about it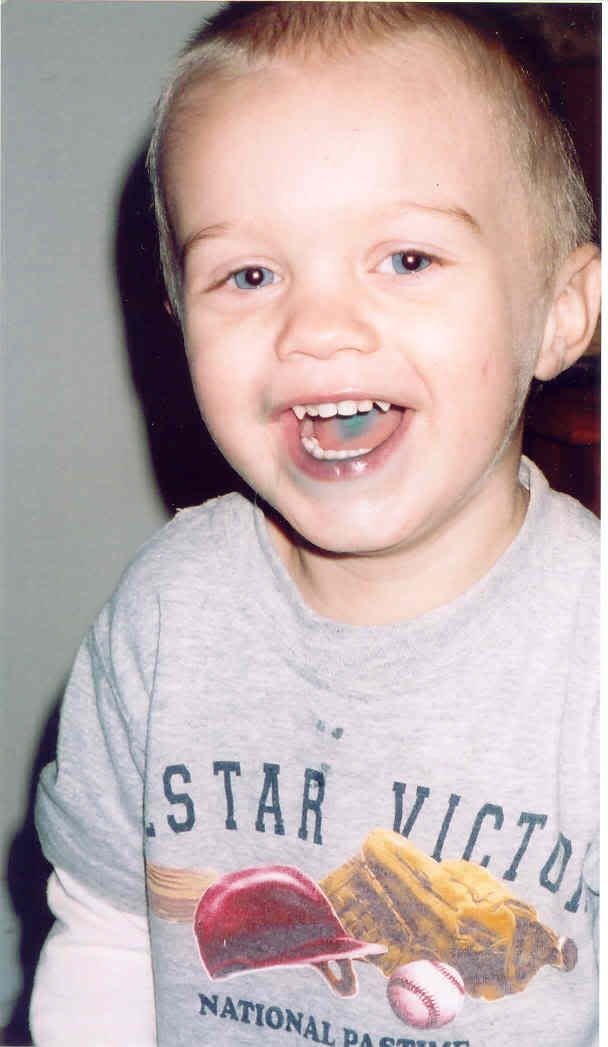 my kid...being a kid