Mommy, You're Not A Rock Star Anymore
It has been brought to my attention that I do not blog enough so today I think I'll talk about Geof. Surprise, surprise, no? What did you expect? Here's a silly little conversation that took place today between Geof and myself...
Geof: "Mommy, do you want to go on a date?"
Me: "A date? Who would I go with?"
Geof: "Me!"
Me: "Sure! What do you want to do on our date?"
Geof: "Get married!"
Me: "Get married?! You sure do move fast, don't you?"
Geof: "Yup!"
...and here are some Geof-isms that have tickled my funny bone lately...
"armpips" = armpits
"echolotes" = antelopes
ring around the rosies "a pocka-tocka tobies"... = ...a pocket full of posies...
Geof as also recently informed me that I am no longer a Rock Star. Was I ever one? I know I have behaved like one...I just never got paid the big bucks for it! Kids...they make life worth living!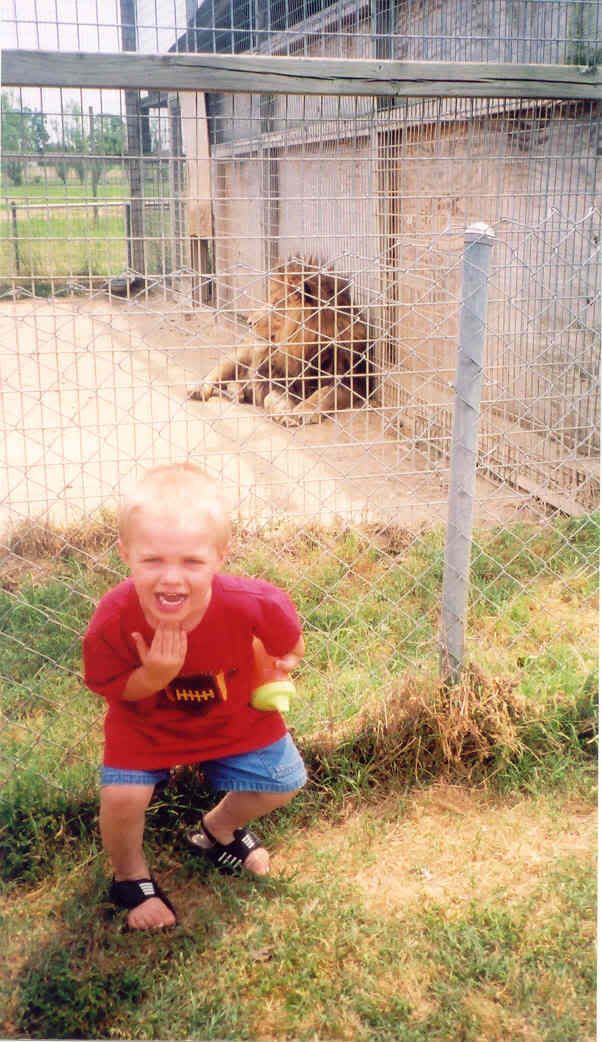 {clickable}
Mommy's Little Heathen